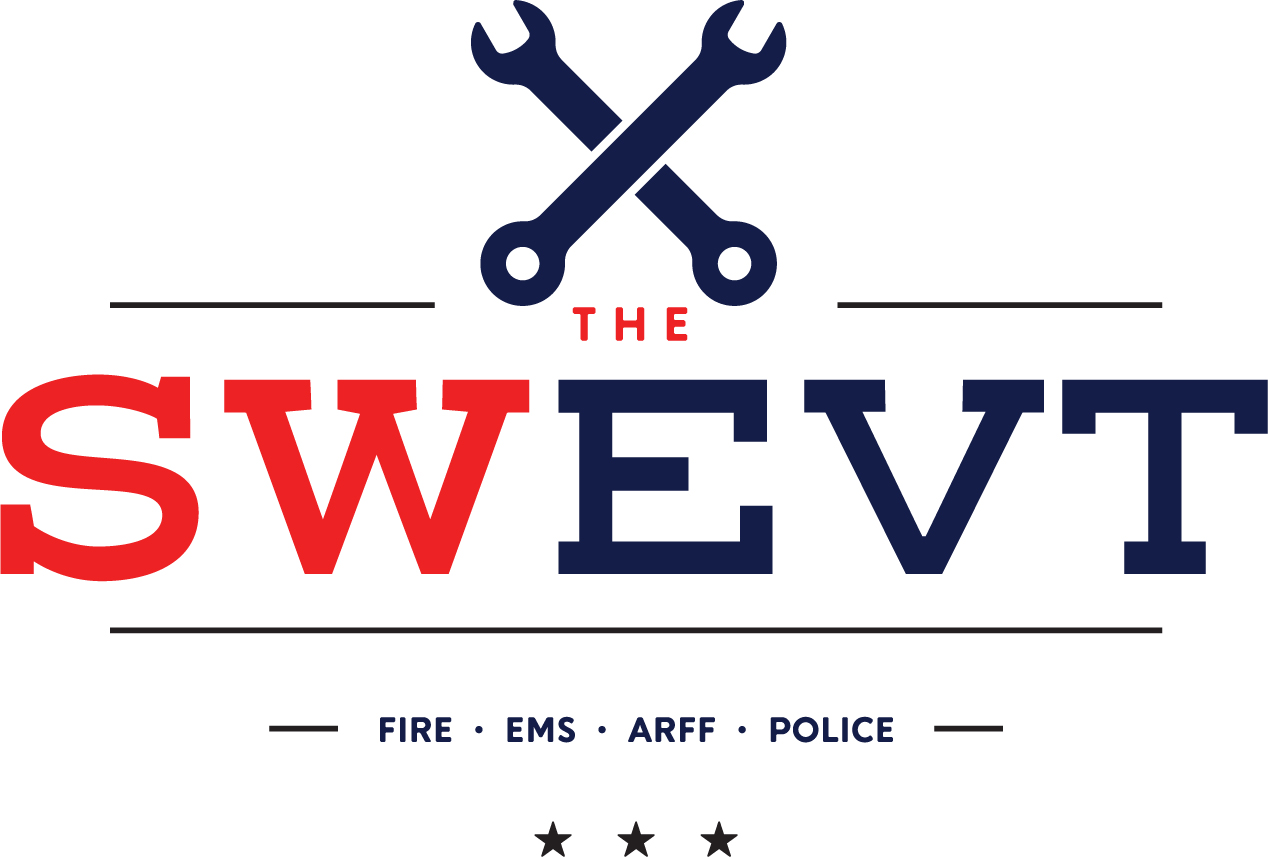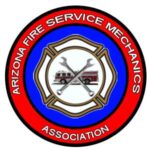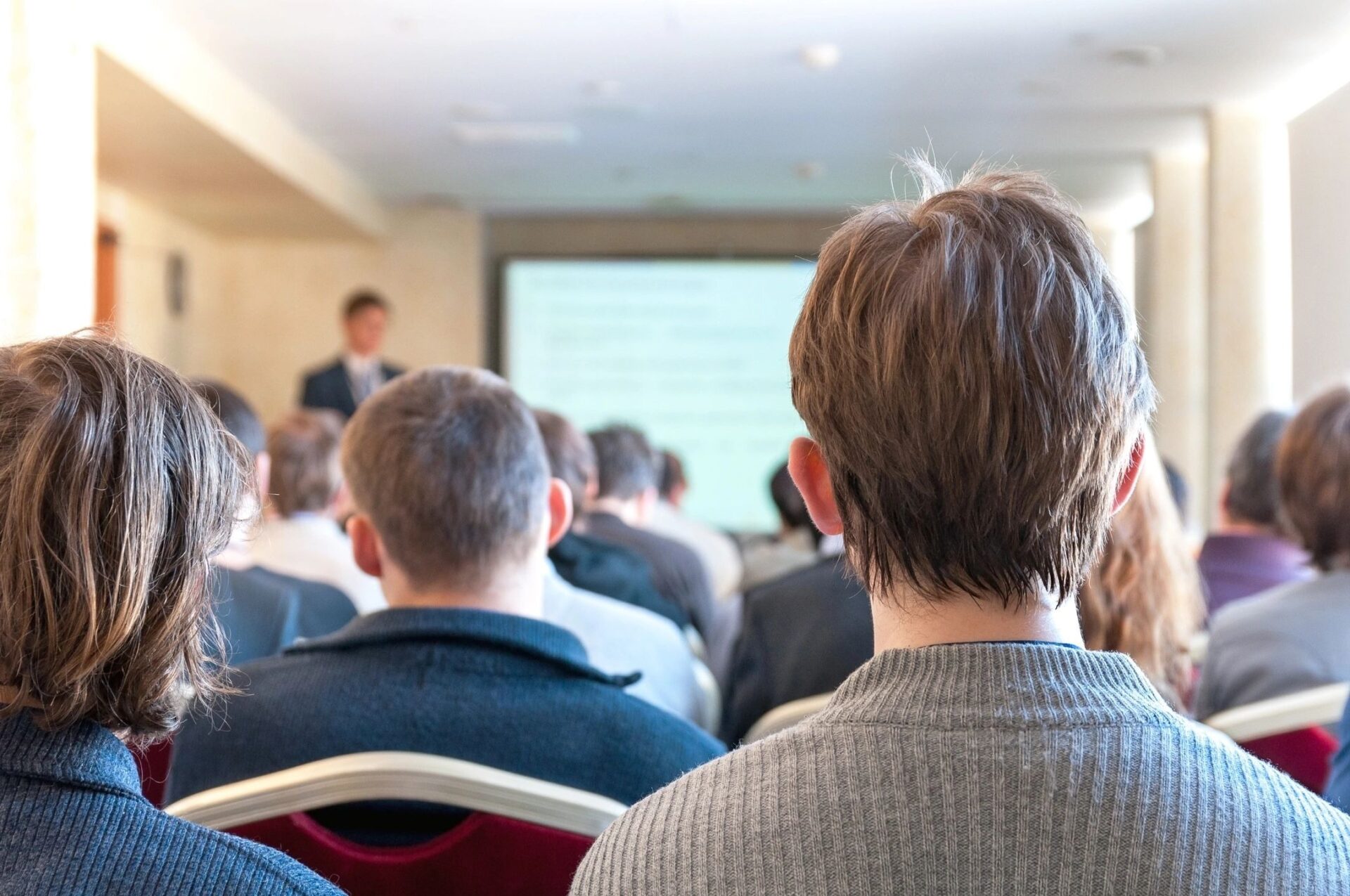 The 2023 SWEVT Training Conference
​TAEVT & AFSMA offers a low cost, week-long training conference.
The next Conference dates are March 12 - 17, 2023.
The Conference will be held at
Standard rooms are available (with breakfast) - $99.
Please register early. We have a limited number of rooms at this rate.
Your registration includes:
​All training classes will be held at the
BOB BOLEN PUBLIC SAFETY COMPLEX in Fort Worth, TX
Monday night - Meet & Greet
Tuesday night - Round Table & Vendor Event
Wednesday night - Banquet, auction, and raffle to benefit Camp Sweeney
Sunday EVT Testing - at the Radisson Fort Worth North at Fossil Creek
Friday EVT Testing - at the Bob Bolen Public Safety Complex
Wives and families are welcome to attend the evening events, Monday-Wednesday.
David Williams Scholarship
In recognition of his ongoing commitment to excellence, we are pleased to present a scholarship in the name of David Williams.
Enter to win a scholarship from the Texas Association of Emergency Vehicle Technicians for one attendee 2023 SWEVT Training Conference in Fort Worth, TX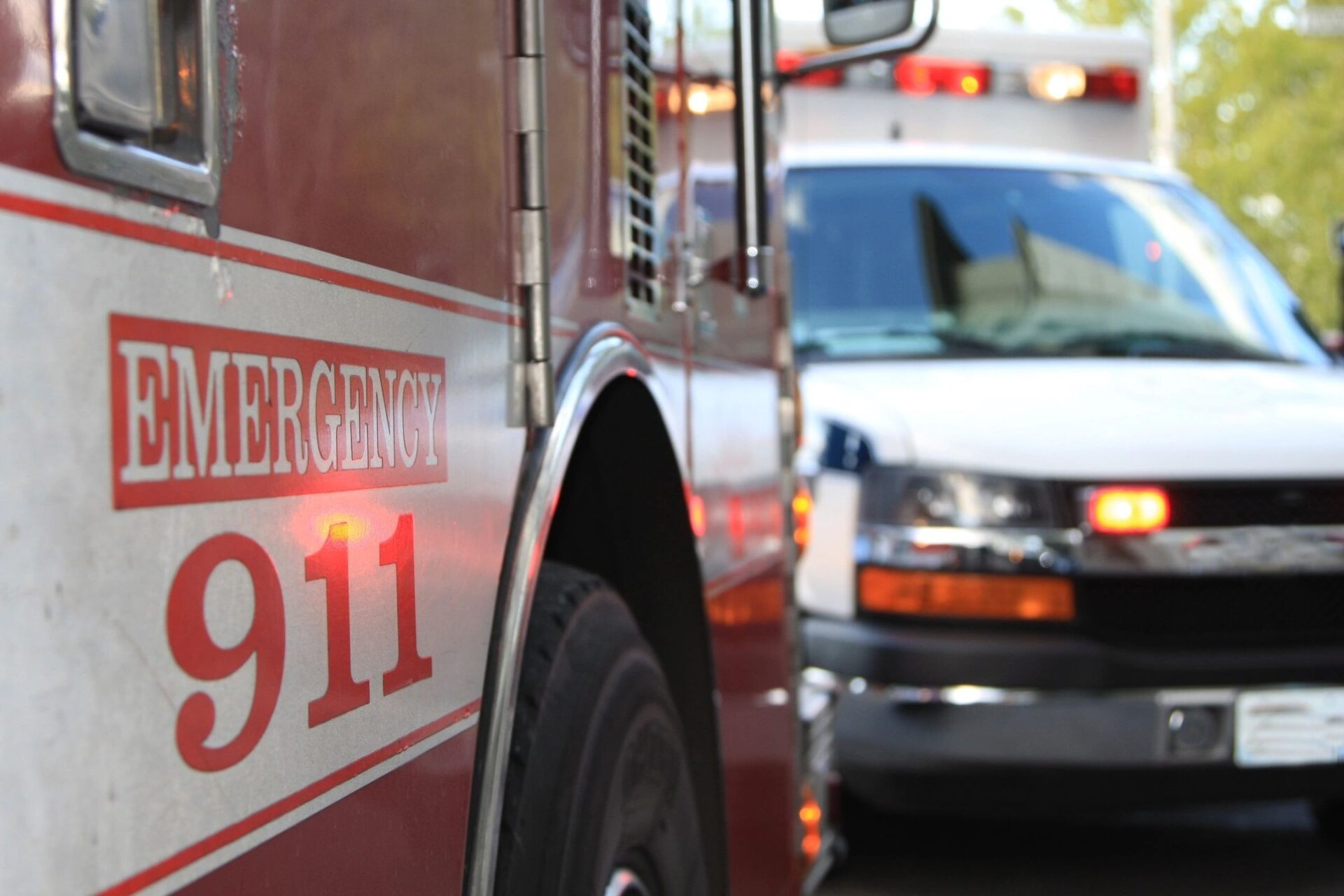 Emergency Vehicle Technicians in Texas
Properly repaired and maintained apparatuses help keep our first responders and communities safer.