Texas Association of Emergency Vehicle Technicians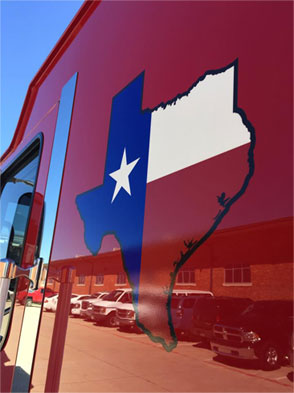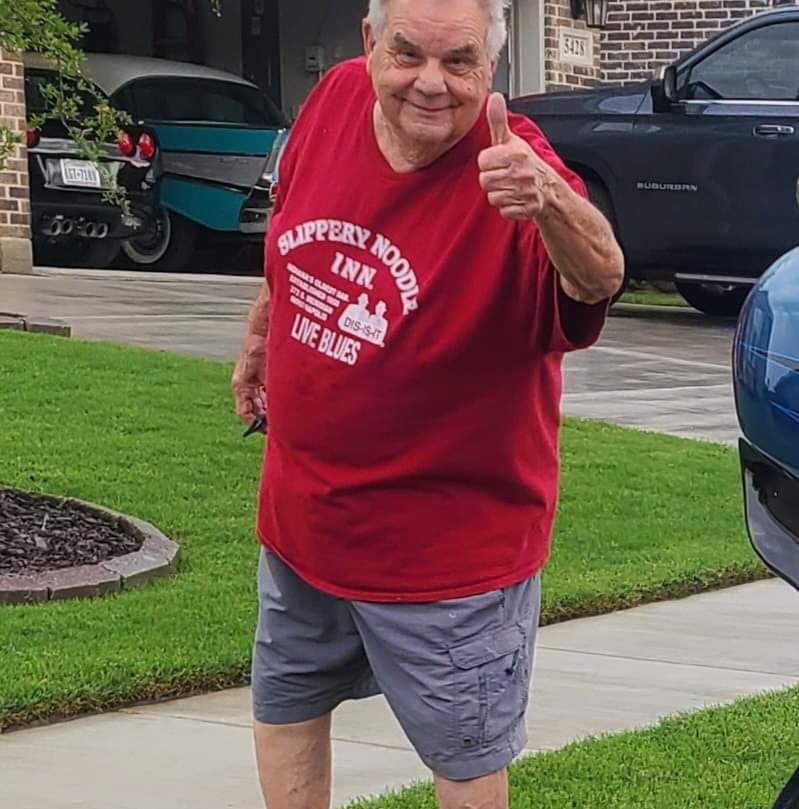 Jim A. Bland Award History
The Jim A. Bland Memorial Award has been presented at every Southwest EVT Conference since 2002 to a member of our industry that has demonstrated the professionalism, achievement, and vision that Jim Bland exercised is his long career to the industry.
Jim A. Bland was the former supervisor of the Houston Fire Department Maintenance Shop and was currently serving as the City of Houston Fire Marshall at the time of his untimely death.
He was on the NFPA Apparatus Standards Committee and faculty of the Texas A & M Fire School in College Station Texas.
He was a charter member of the Texas Association of Emergency Vehicle Technicians and served at various levels through out the country on apparatus maintenance standards at the highest levels.
His sudden death before our conference in Tyler, Texas was a morale blow to the staff and members of both the Oklahoma and Texas EVT's. However, it inspired the conference to move forward with his legacy and inspire others to continue making sacrifices to the public safety profession by establishing this presentation.
This award has been given to industry leaders like William Foster, retired Vice President of Spartan Motors and Al Conkle, from the Ohio Fire Mechanics Association.
In 2023, it was with great honor that Dean Mayhew , 2017 Jim Bland Award , presented Tommy Moak 2023 with this honor along with the Jim Bland Award Committee. This year's awardee was held by the Jim Bland Committee to have displayed the type of achievement and sacrifice to the common good to be presented this award.
Sincerely, Terry Slayton. 2004.
TAEVT is one of the largest state EVT organizations in the nation. Our organization works to bring change in the emergency vehicle public sector to properly maintain and repair emergency vehicles.
Along with quarterly meetings and training opportunities, we also host individual testing sessions for technicians to take EVT Certification tests.
Our mission is to promote growth and professionalism within emergency vehicle technicians by providing educational training courses and events that support recognized safety standards and the latest technology in the industry.